Better KPIs
Better Business
KPIs and measures can drive a business in the right direction, or become instruments of torture.
I believe that most organisations can do a lot more with the data and systems they already have. This site is all about helping you improve your measures, KPIs and reporting. Dive in, take what you need and let me know if you think there are gaps.
Don't forget to get in touch if you want to talk to a human.
Bernie Smith
founder of Made to Measure KPIs
Need KPIs for your business? Brilliant resources to get you going with Key Performance Indicators
Free Excel Dashboard Templates
Excel dashboard templates to save you time and make you look like a report design rockstar!
Live and self-paced KPI courses and support on our dedicated learning site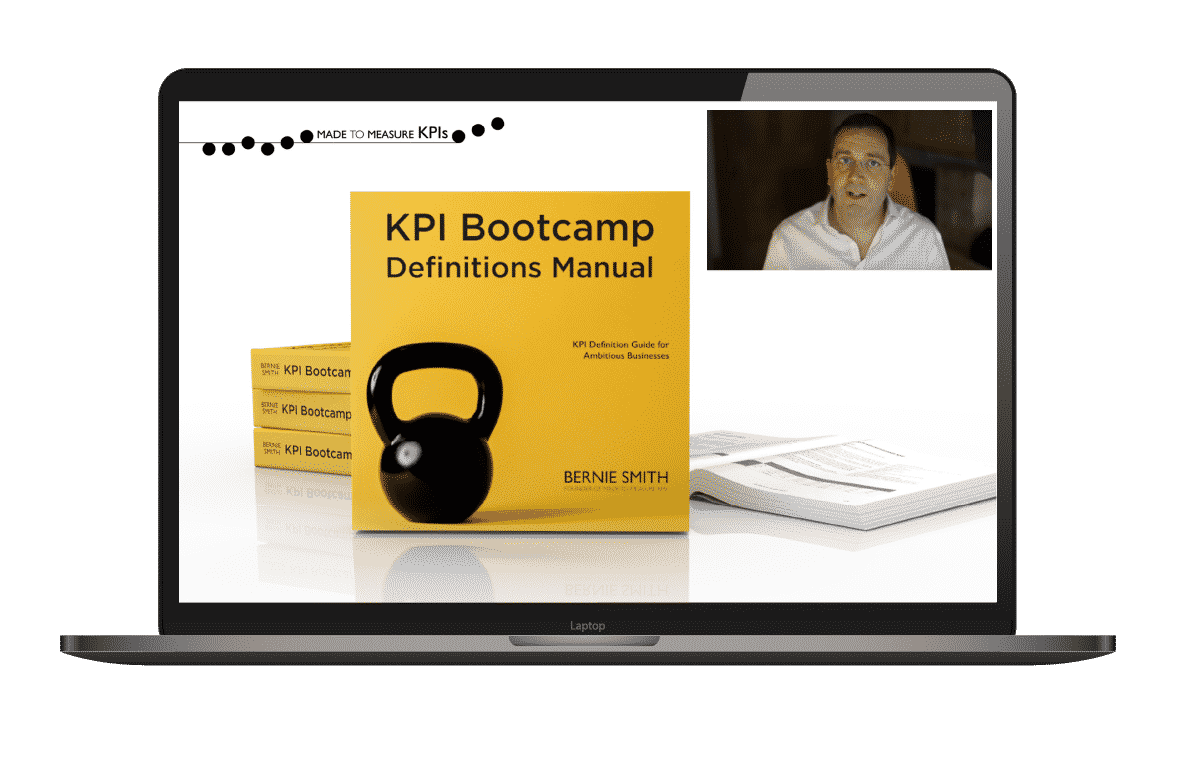 Creating a simple overview of complex situations using index measures, the right way
A 60-second, plain English guide, on what a KPI is (and is not)
Turn your strategy into meaningful KPIs visually
Choose Key Results that will deliver results!
Create motivating incentives that won't backfire