Welcome to Made to Measure KPIs
CHOOSE THE RIGHT KPIs
ACHIEVE YOUR GOALS
You are on the right site if you need to…
Set up new measures, KPIs or metrics
Improve your business or organisation through measurement
Create clear, easy to understand, reports or dashboards
Creating good measures isn't easy but it doesn't have to be complicated. I share a lot of my material for free, but if you want the whole story in a convenient format then I suggest you have a look at my books, KPI Checklists, Getting Started with KPIs and Brilliant Excel Dashboards.
Don't forget, there's a human behind this web site, so don't be shy about getting in touch. 
Bernie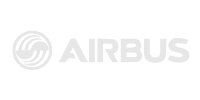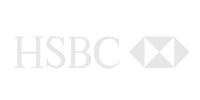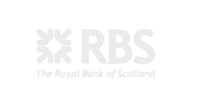 READER FAVORITES FROM THE BLOG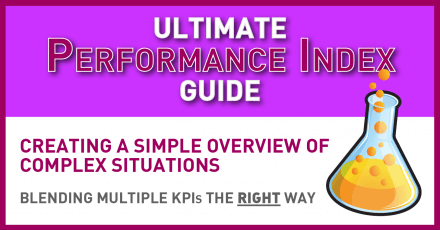 Need Help Right Now? Get In Touch!