Trusted ROKS KPI Black Belt Professionals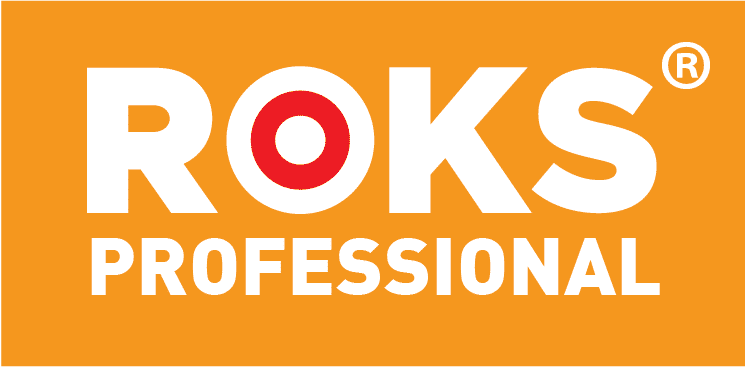 A skilled strategy and financial advisory professional with over 15 years of experience in managerial roles comes with exceptional skills, and track record in strategic planning, transformation management, and financial advisory areas.
The most recent 6-year experience, where I worked closely with C-suite executives and top-tier consultants on the firm's strategy, helped accumulate in-depth knowledge and experience in strategy development and its subsequent execution.
A strong career with a profound understanding of the strategy overall cycle, adept performance and transformation management, and annual strategic plan refresh which is enhanced through the solid foundation of 9 years in the transaction services field, which is encompassing financial analysis and modelling, business valuation, financial due diligence, and feasibility studies.
Proficiency lies in tracking Key Performance Indicators (KPIs), running performance management review and refresh sessions, and assessing strategic projects' financial models and business plan.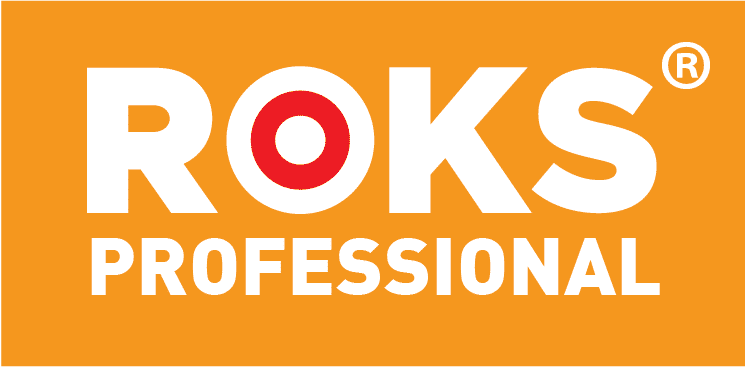 Forward thinking is a crucial component of a successful business venture, particularly within the fields of KPIs and Business Intelligence. To outpace your competitors, it is vital to have appropriate KPIs in place and develop a framework that provides actionable insights in a timely manner to meet your objectives. To gain a deep understanding of the metrics most relevant to various business sectors and industries, ROKS can assist you.
Clearly and completely defining requirements is often challenging. I can offer expert advice, as I am dedicated, involved, competent, and analytical, and can guide you in identifying the right KPIs to achieve your goals.
If you embark on this journey with me, we will work in a results-oriented manner, operate as efficiently as possible, and ultimately obtain a practical and tangible outcome.
I have been a BI consultant since 2015 and have undertaken several assignments across a variety of companies. I have the ability to integrate processes, tools, and knowledge, while overseeing the whole system. My experience spans both backend and frontend work.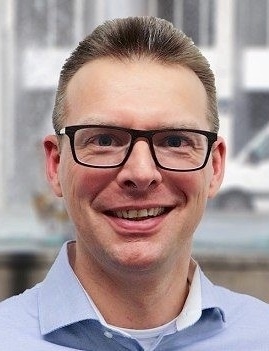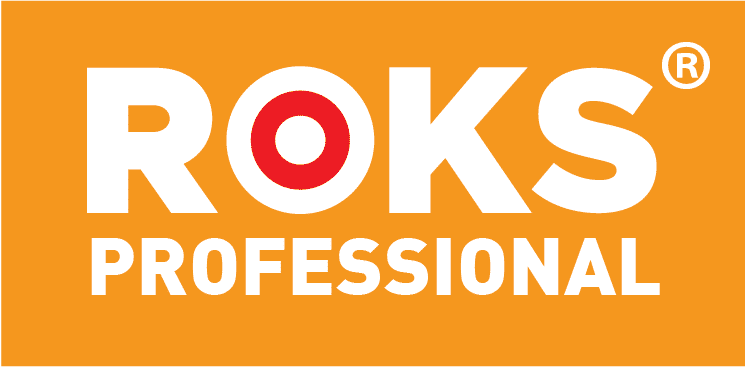 Jeroen, a seasoned entrepreneur with over 18 years of experience and a background as a Certified Public Accountant (Arthur Andersen), is dedicated to helping organizations unlock their true growth potential through the power of Human Performance Optimization (HPO). As an HPO expert and KPI Blackbelt professional, he specializes in understanding individuals within teams, aligning their strengths and skills to the organization's goals, and connecting HPO to company KPIs.
With a proven track record as a Finance Director for a NASDAQ listed company and building three successful businesses with up to 50 and 100 employees, Jeroen's expertise lies in implementing innovative tools such as the 12-factor Soulstice model to enhance team performance and bridge generational gaps. As a financial expert, he appreciates the value of KPIs and is proud to utilize the ROKS methodology in his work.
His passion for optimizing human potential and his empathetic approach make him an invaluable asset to any organization seeking to maximize growth. Outside of his professional life, Jeroen enjoys traveling and exploring new cultures, always eager to learn and expand his horizons. Based in the Netherlands, he is available for consultations and collaborations worldwide.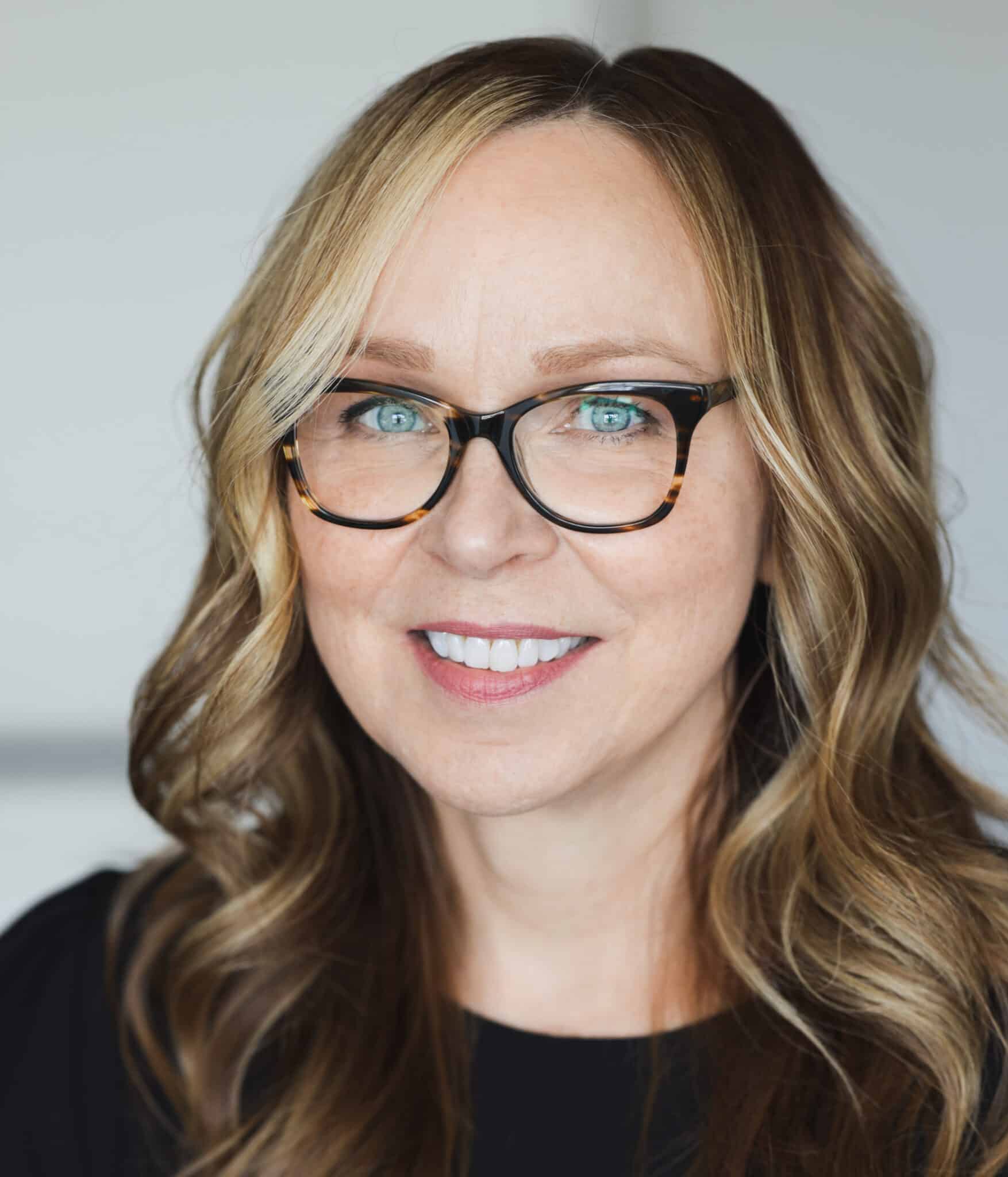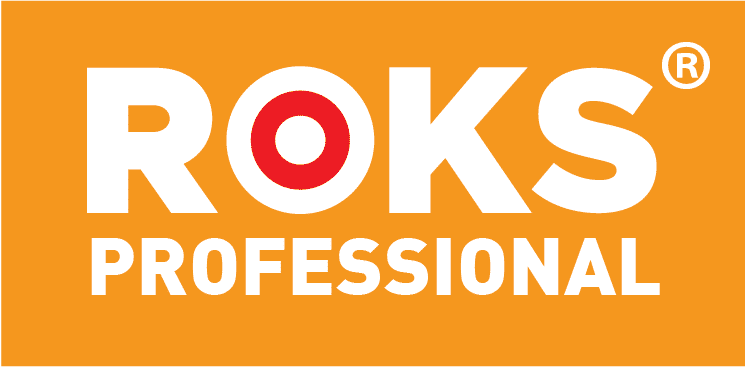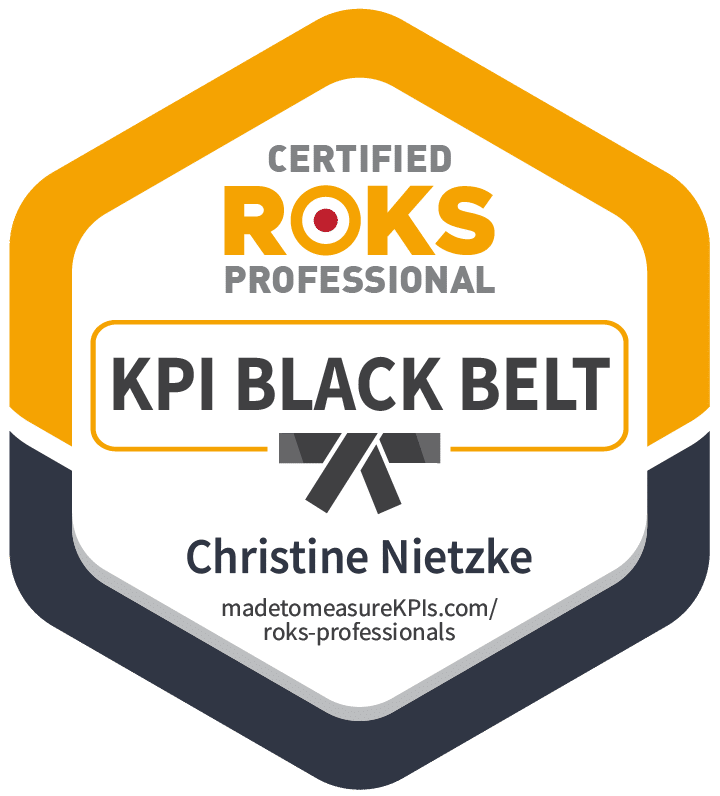 As a coach and organizational development professional for public accounting firms, I help firm owners make the transition from operating as a traditional accounting firm to operating as a Modern Firm© by providing an experienced, unbiased perspective along with a strategy and a plan to make those changes.
Accounting firms can—and do!—operate without chaos and support the lives of the owners and their teams. I help firm owners and their teams improve workflows, identify their ideal clients, and manage their technology to standardize processes, services and systems and reduce the chaos.
I have worked in the accounting industry for more than 20 years and have witnessed many transformations, coached firms through the changes they desperately want to make and provided key metrics to measure the progress along the long journey to become modern.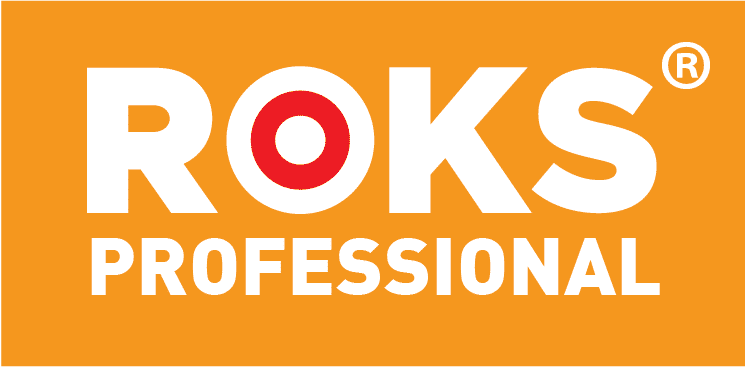 As a data analyst, I am driven by a strong passion for data analysis and developing KPIs that support my company's goals. With extensive experience in business intelligence and data warehousing since the late 1990s, I am very familiar with performance measurement as my daily business. Thanks to my expertise in data analytics and business intelligence, I have been involved in numerous projects that delivered data-driven insights and optimized business performance.  I really enjoy using my ability to provide valuable recommendations based on insightful data analysis for my company. I keep myself updated on the latest trends and advancements in the field to maintain my expertise and continue to deliver exceptional results.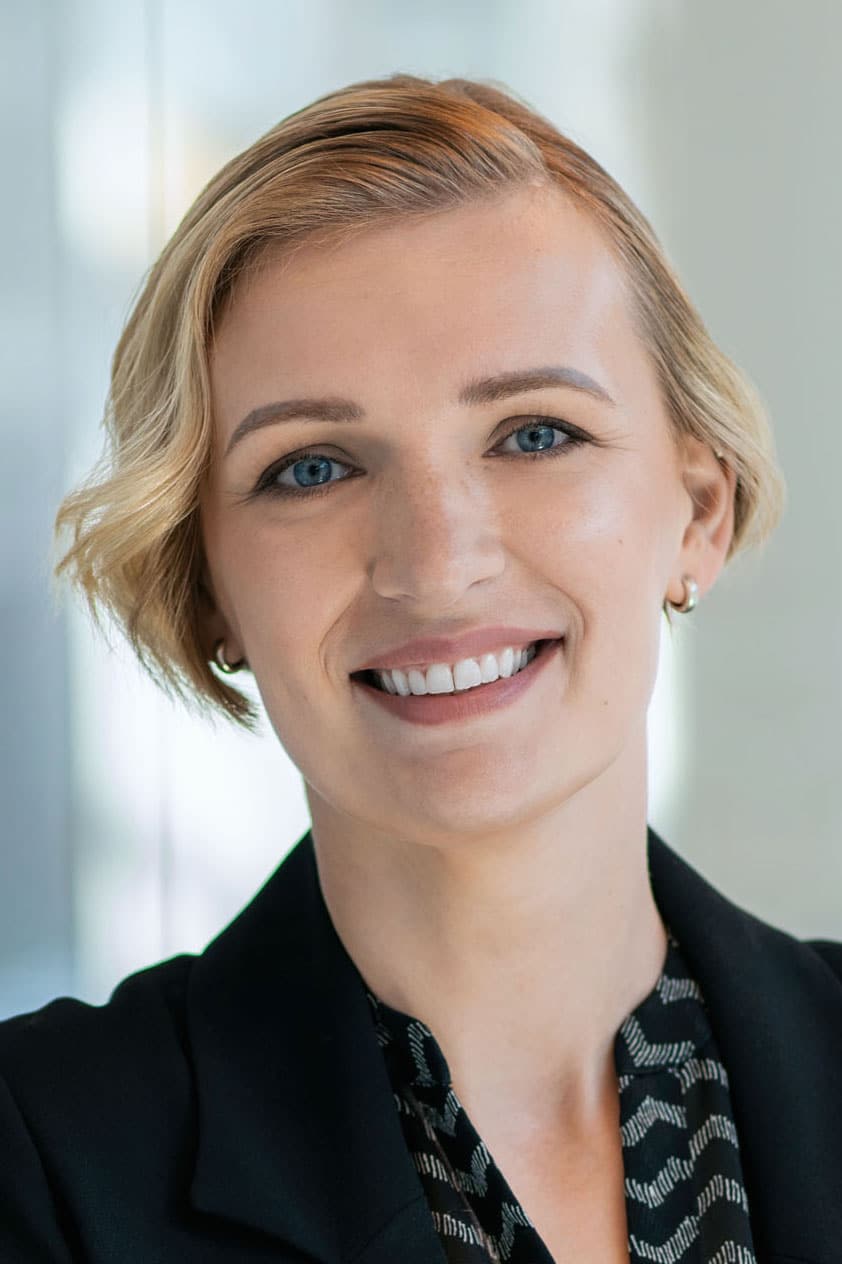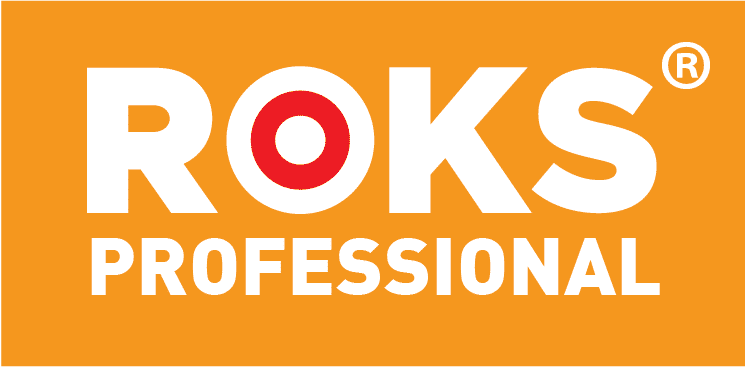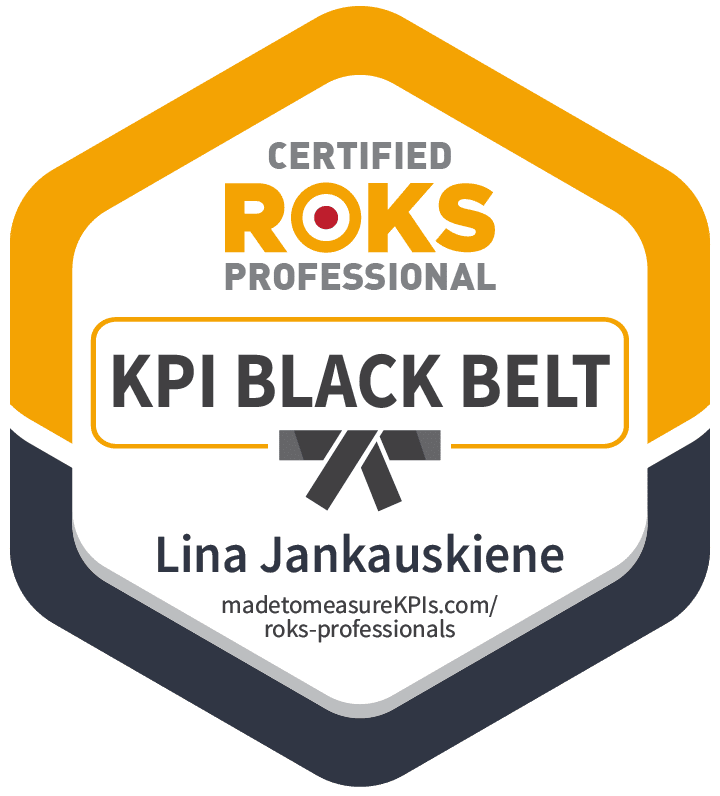 I am an organisational development and effectiveness consultant, passionate about process excellence and improving governance and management practices. I've been working with a broad range of industries – private manufacturing and service companies, public institutions, and non-profit entities, and I am a huge enthusiast of the idea that these different industries should cooperate more and share their managerial practices. My work helps organisations achieve their goals, transform internal practices, and build in-house competencies.
My areas of expertise are strategic planning, strategy deployment, KPI based management, daily/weekly accountability (meetings), process management and improvement (LEAN). My favourite professional topic is "measuring the unmeasurable".
I am also a Board member of the Lithuanian Association of Quality and Innovations, where I actively share all the best practices with the local community.
Base: Lithuania and the Baltics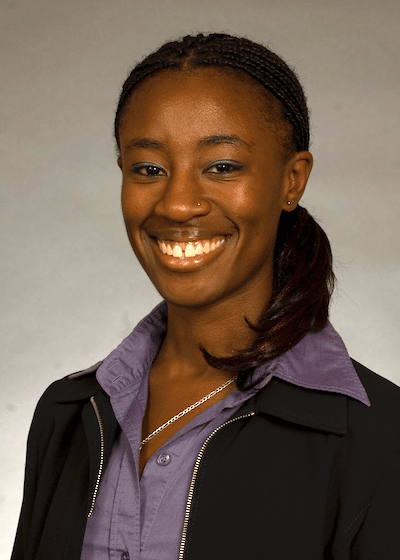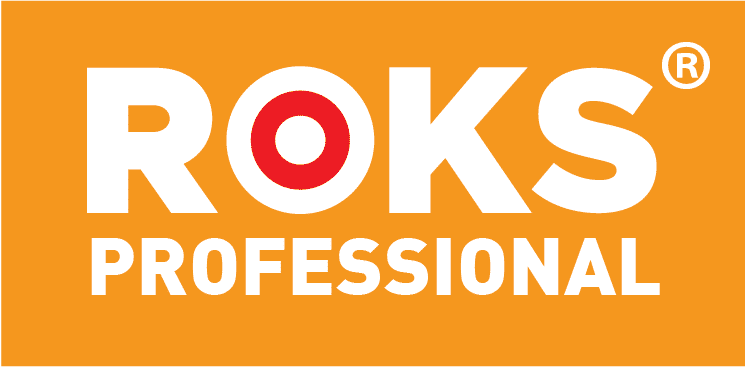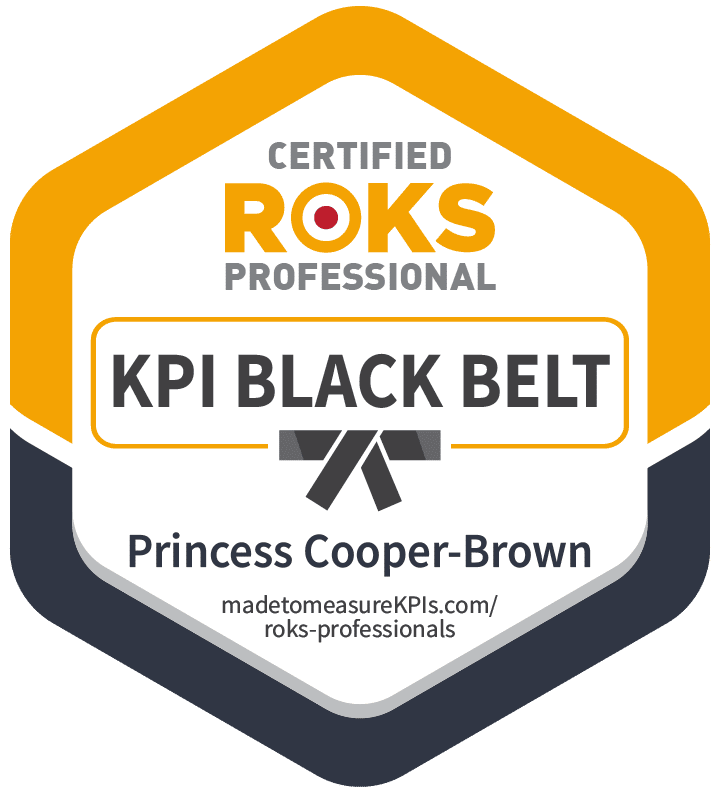 Cooper works with business leaders to develop strategy, support transformational change initiatives, develop and implement best practices.  She is a business process excellence and quality professional with 18 years in the aerospace and defense industry.  She has worked in various areas including new business capture, proposal development, program start up, engineering/technical planning, quality and mission assurance, and project management.
Cooper also serves as a Baldrige Examiner with non-profit organizations committed to advancing organizational excellence.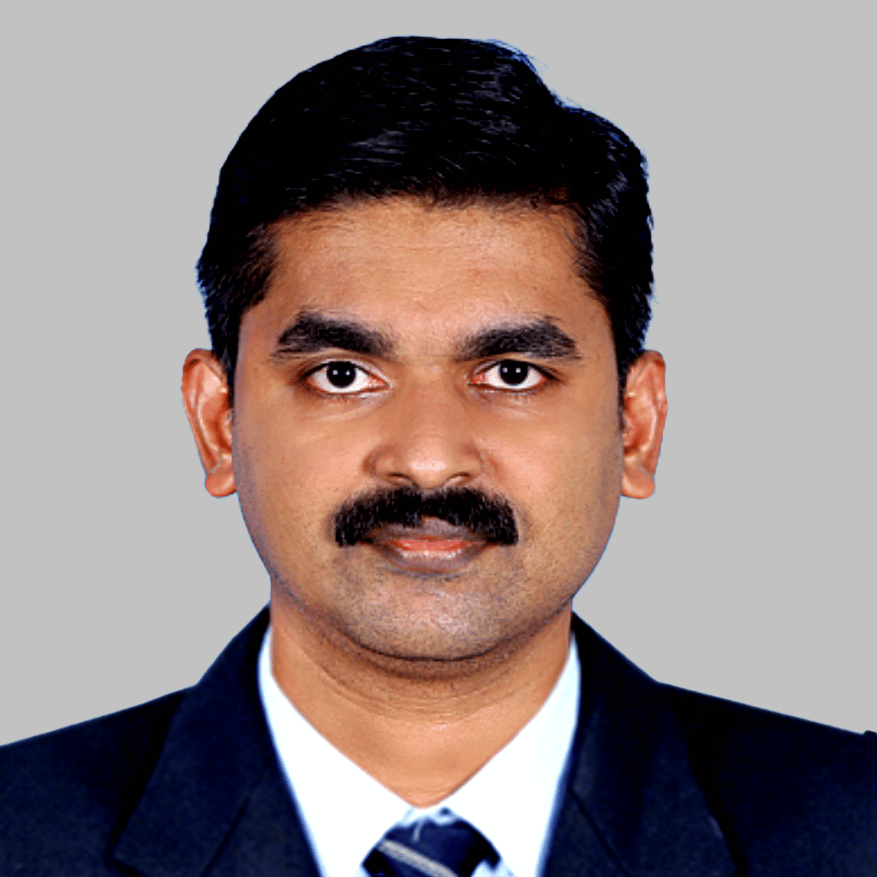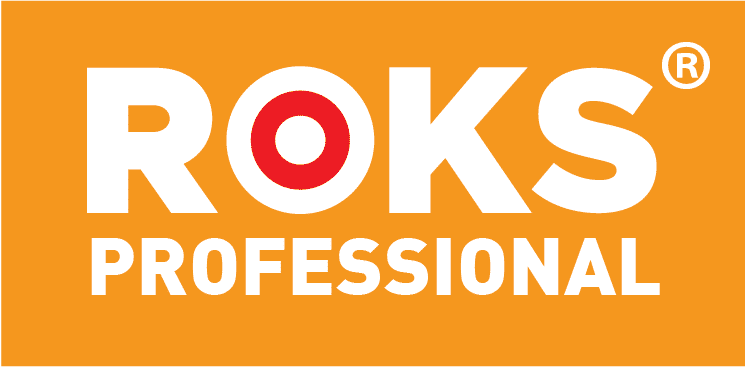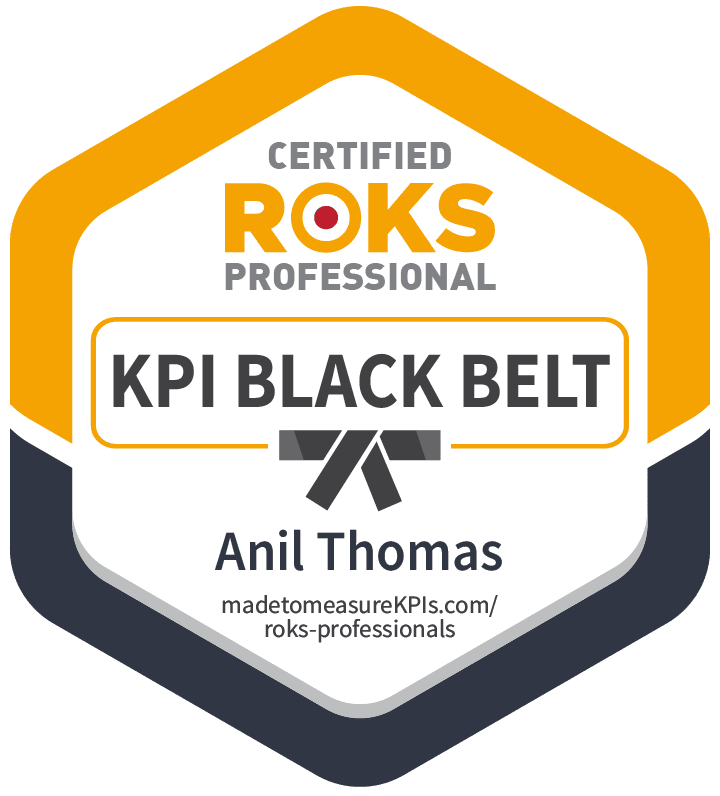 A passionate operational excellence professional who loves to help solve problems thus bringing continuous improvement to the organization.
Anil is a mechanical engineer, certified PMP and a Six sigma Black Belt from ASQ who over the years helped organizations to build strategy development and deployment, lean six sigma , Total Quality Management etc.
His work helps business leaders achieve their goals , transform their business and develop a continuous improvement culture throughout the organization.
He is a digital evangelist involved in numerous projects in IoT and data analytics and explored the digitization of strategy deployment and monitoring of KPI's.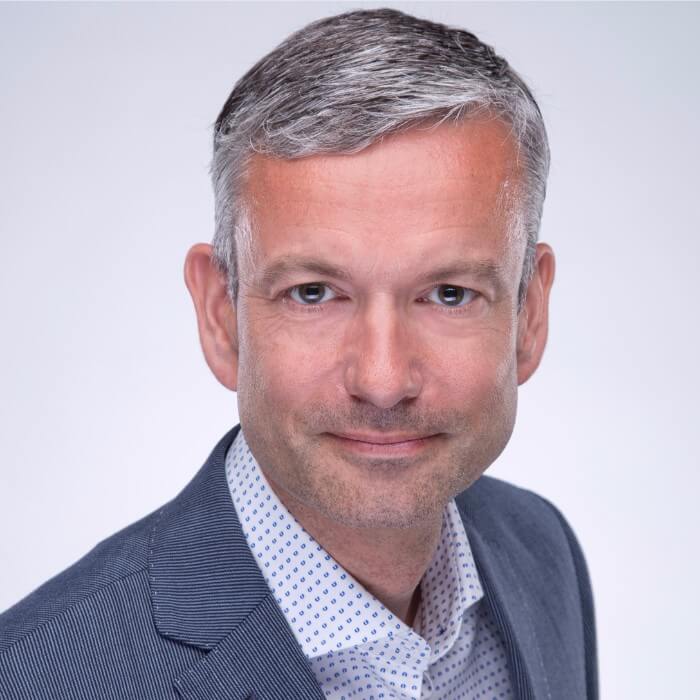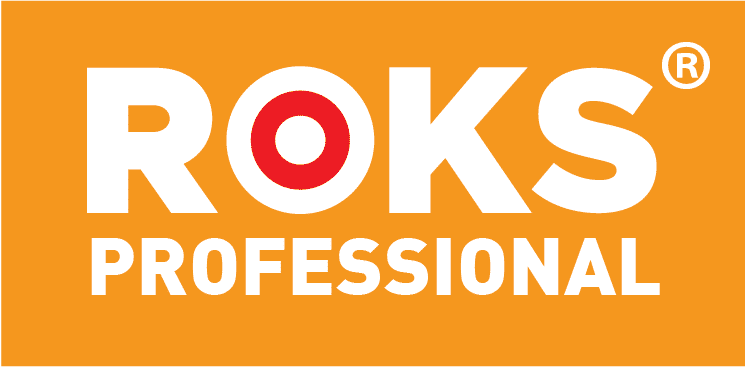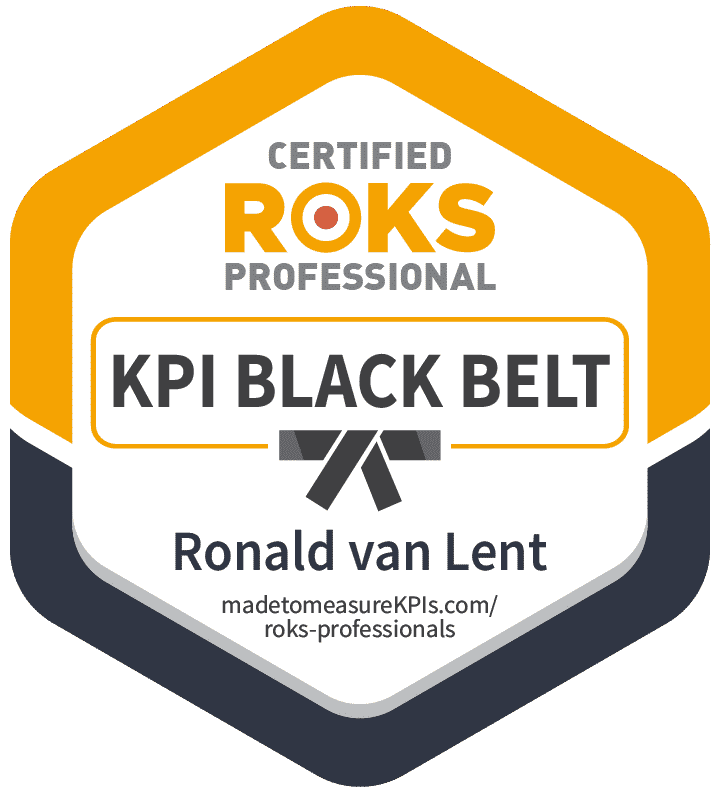 I am passionate about data and how (complex) processes can be captured in transparent numbers and visuals, giving valuable insights. I am also interested in how the target audience, the human factor is an important – but often overlooked – element within this process.
Reporting the right things right!
Since the late '90s I have been advising organisations on how to get more out of their data by helping to implement and maintain business intelligence solutions -  from data collection and data storage through to reporting -  to add more value to the decision making process. Getting insights and improving processes is not about technology and tooling, but on making the right information quickly and comprehensively accessible. Technology and tools are not the drivers, but mere enablers to provide a proper and a maintainable solution.
Base: Netherlands (Global client base)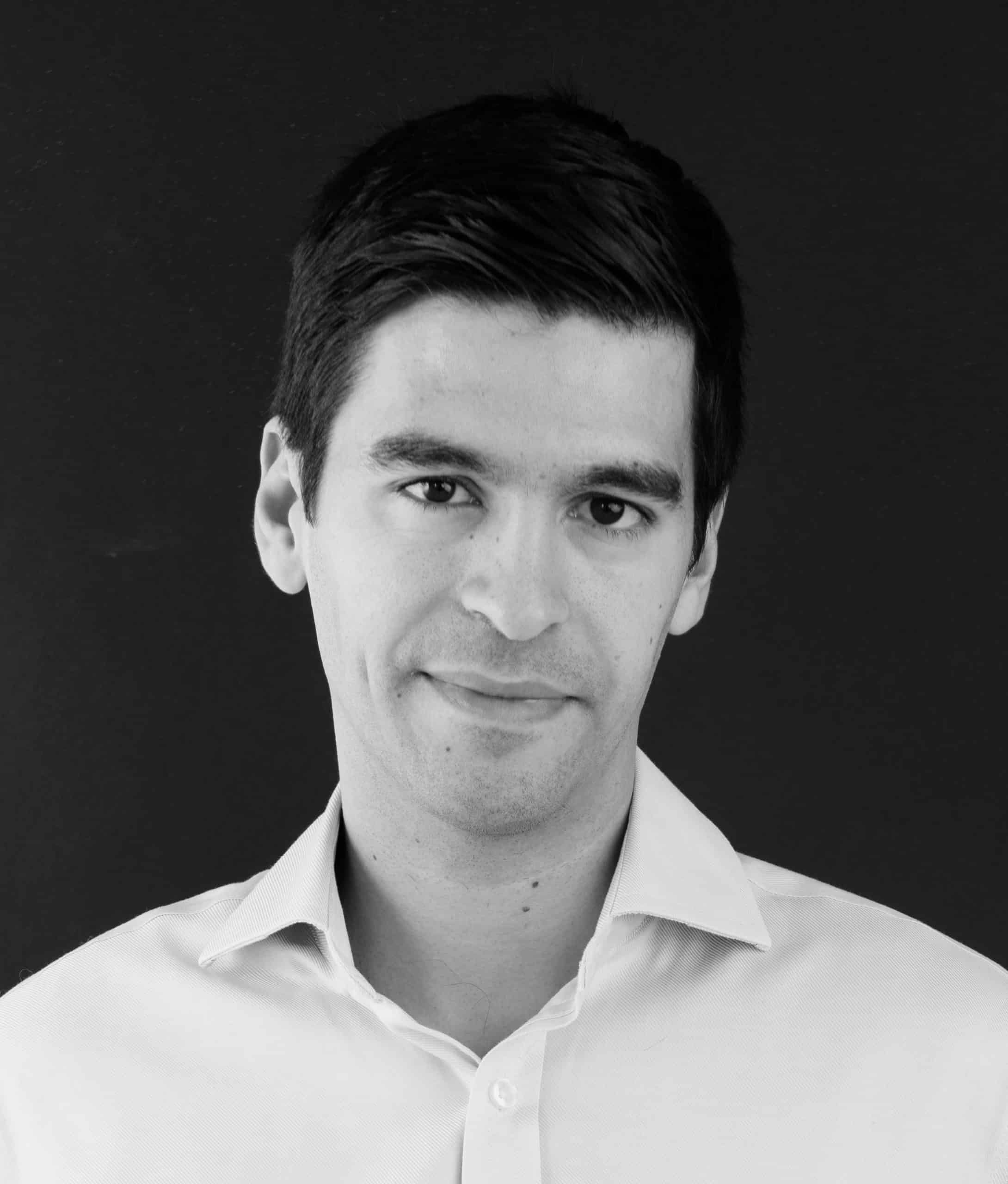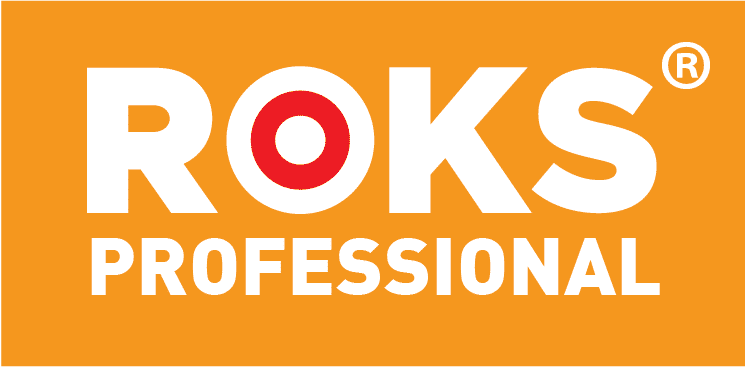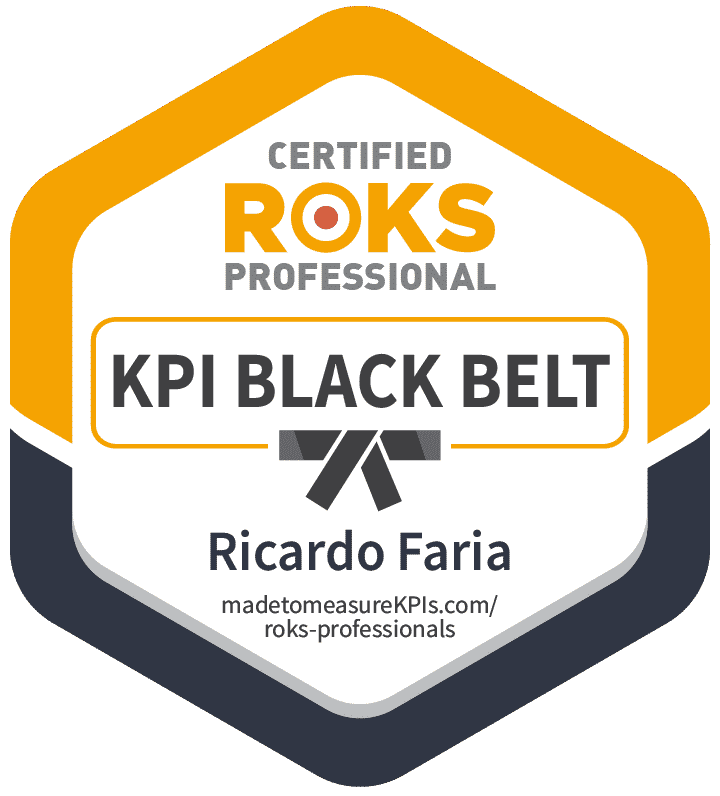 As a Multimedia engineer, I bring an engineering perspective and a creative problem-solving approach to creating products and experiences people love to use.
I like to shape the strategic vision of a company, exploring the problem space to connect with the right performance measurements with a human centred approach.
My background is in Multi-platform Design, User Research, UX Writing, Business Strategy in which I have over 15 year's experience and a track record of optimal client satisfaction.
I'm a CrossFit and sport fan and love to travel everywhere with my family.
Base: Amsterdam, Netherlands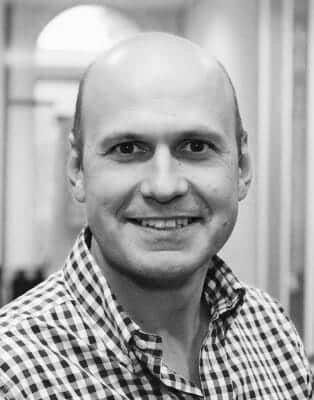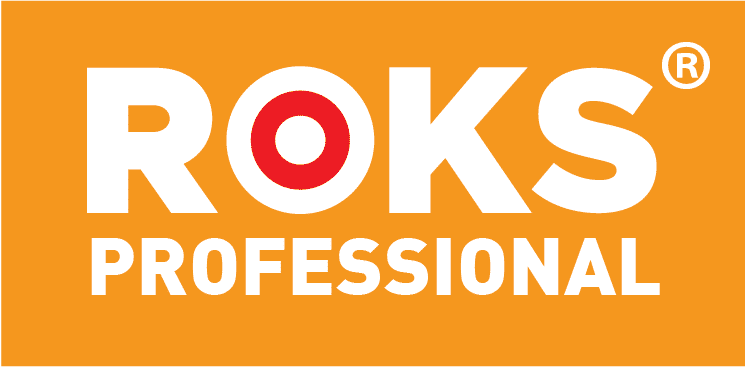 ROKS Enterprise Professional
Finding ways to measure and manage business performance can be fraught with challenges, from measuring the right things to predicting and avoiding unintended consequences. Just knowing where to start can often be challenging enough for most organisations.
I've been working with clients to do just that with the ROKS(TM) method for nearly ten years. My passion is in helping clients achieve and sustain results whilst helping them create a capability in-house.
I'm a business transformation, and operational performance specialist and I work with firms to improve performance, particularly in heavily regulated environments.
My work helps business leaders achieve their goals, transform their organisation, and transform their people. I've had the pleasure of working in Financial Services, Manufacturing, Healthcare, Defence, Aviation, and the Public Sector; with engagements based in Europe, Asia and the United States.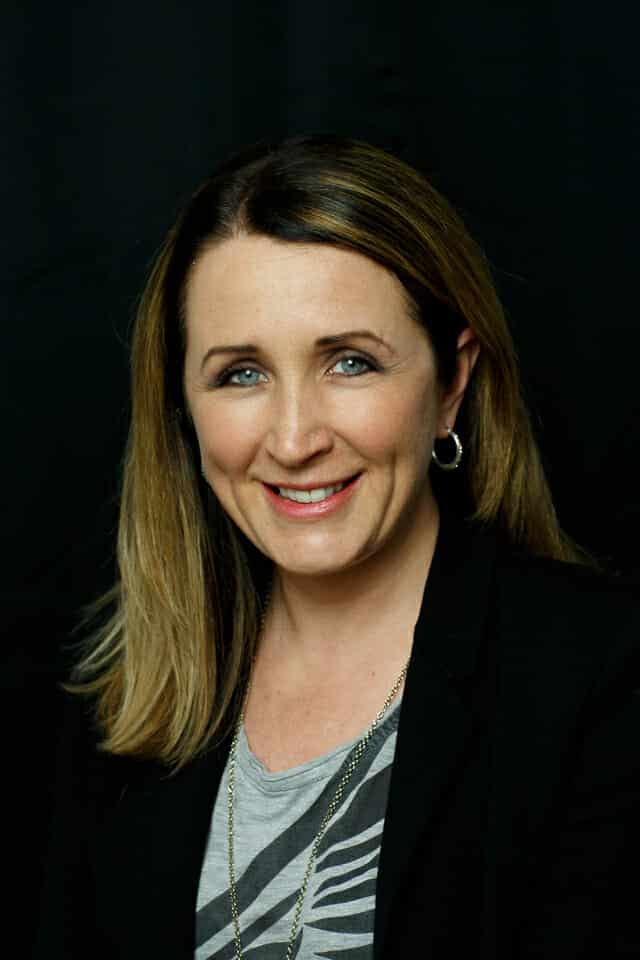 ROKS Express Professional
Laura is passionate about working with people to find out what they want from their data; to establish what insights are relevant and necessary to steer their businesses towards their corporate vision, then moulding the data into valuable actionable information.
Laura is a qualified Chartered Management Accountant (ACMA/CGMA) with over 20 years practical experience. Since 2008 she has been living and working in Norway as a systems consultant, implementing economy systems and powerful Corporate Performance Management (CPM) solutions.  Prior to that she worked in the UK in various senior management accounting positions, always with an emphasis on reporting, forecasting, KPI's planning and analysis.