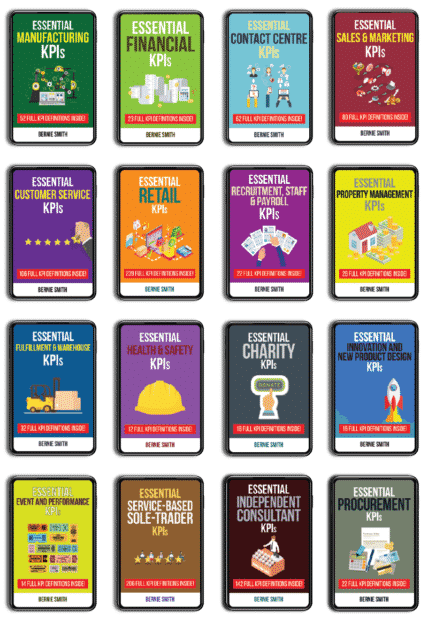 Instant KPIs for when you know what you need
When to use the 'Essential KPIs' series...
In an ideal world, we would all build our KPIs as a complete 'system', so that they work together to give you a balanced picture. In the real world, sometimes you just don't have the time and just need a ready-defined KPIs to get up and running with measures on a particular aspect of you business or organisation.
These 'Essential KPI' guides are handy packages of ready-defined KPIs on a wide range of topics. Each KPI is from the ROKS Express™ System (the full ROKS Express™ system and all of the KPIs from the Essential KPI guides are included in Getting Started with KPIs).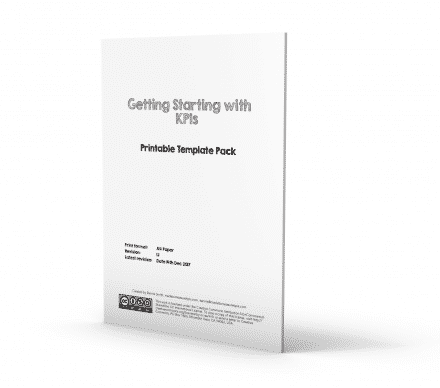 Free downloadable bonus toolkit with every copy
Templates pack, including...
KPI Shortlisting Template (Excel): A tool to enable you to score and then prioritise your chosen KPIs based on how 'important' they are and their 'ease of measurement'.
ROKS KPI Definitions Canvas (PDF and Excel): A carefully designed one-page definition template to prompt you to think about, and record, all the important aspects of tuning the KPI definition for your particular organisation.
KPI Definition Management Tool (Excel): A simple spreadsheet tool that enables you to keep all your definitions electronically in a spreadsheet.
Dashboard Templates (Excel): A selection of 'get you started' dashboard templates built using Excel.
The Essential KPI Guides Bookshelf...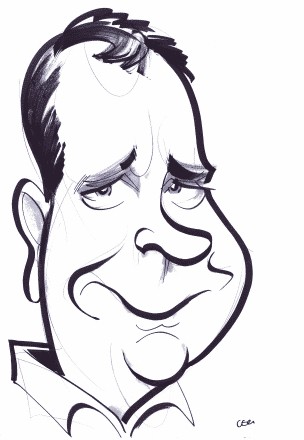 About the author 
Bernie Smith coaches businesses to develop meaningful KPIs and present their management information in the clearest possible way to support good decision making.
As the owner of Made to Measure KPIs, he has worked with major organisations including HSBC, UBS, Lloyd's Register, Scottish Widows, Tesco Bank, Yorkshire Building Society, RSA and many others.
Previously, Bernie led teams delivering operational improvement in FTSE 100 companies using Lean and Six Sigma approaches. This took him to the US to help paper makers, Finland, to make olefins and Wrexham to package cheese.
Bernie lives in Sheffield, UK, with his wife and two children and some underused exercise equipment.